SB Game Hacker
The most advanced tool for hacking Android games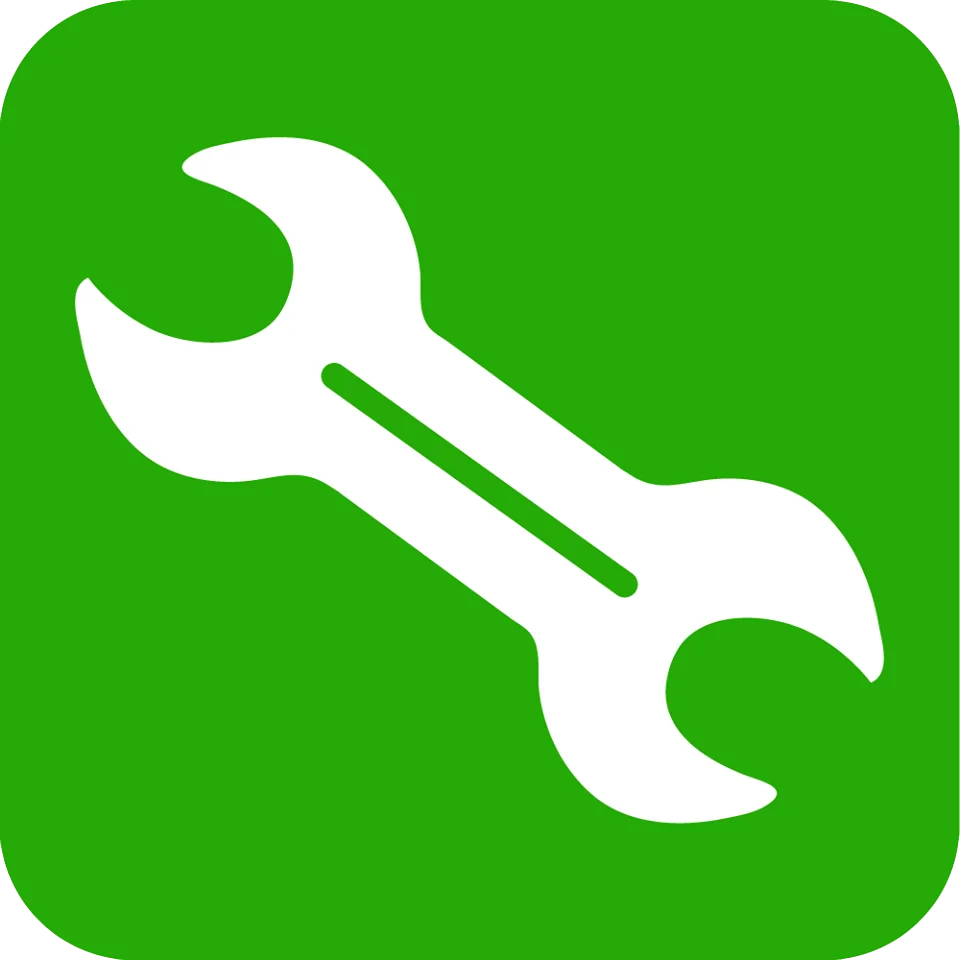 Have you ever wanted to feel powerful? For many people, this all-encompassing feeling is often out of reach, so they turn to hobbies like video games. In video games, you are almost always the hero, with all of the strength and bravery necessary to save the day. But, what if your favorite game evolves to become more difficult, or limitations in the gameplay make that feeling of powerlessness begin to creep in? Well, whether you're playing an online or offline video game on your Android smartphone, the answer to your woes is likely SB Game Hacker. 
Since 2013, we have been working on SB Game Hacker, evolving and improving the app into the powerful tool it is today. Through this website, you can download the SB Game Hacker APK, keep track of all the latest developments, and even get in touch with the official support team for the app. We will be happy to help you use the app, or take your feedback so we can make the app even better. We put a lot of work into SB Game Hacker, and we hope you enjoy using it!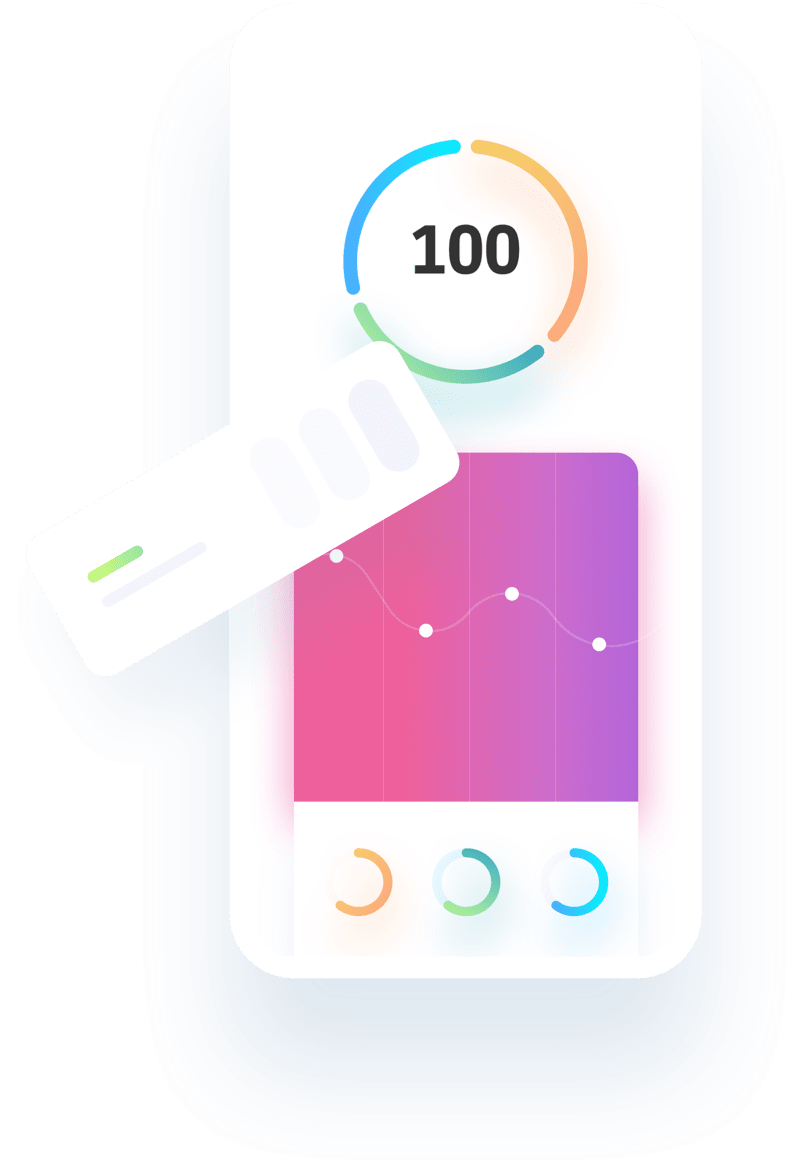 The most popular Android hacking tool
What is SB Game Hacker?
SB Game Hacker is a highly advanced hacking and modification tool that runs alongside your favorite Android games and allows you to unlock their full potential. Need more time on the clock? SB Game Hacker can do that. Want your characters to hit harder, run faster, and jump higher? SB Game Hacker has you covered for all of this. Playing your favorite mobile games will never be the same.
"That's awesome!", you're probably thinking. "But how does it work?". 
Well, it's actually quite simple. SB Game Hacker runs alongside your games, and gives you options to change the values associated with different features of the game. Values that correspond to the aspects of the game that contribute to its overall difficulty. As long as you keep both SB Game Hacker and your game running at the same time, whatever changes you make will persist, and make your gaming experience better.
How to Get Up and Running With SB Game Hacker
While SB Game Hacker's uses and effects are complex, getting the app up and running certainly isn't. First, you'll take advantage of the SB Game Hacker download on this page to download the APK to your Android phone. Then, you'll install the app on your NO ROOT Android device. It's that simple! 
On top of being easy to install, SB Game Hacker is free, updated every day, and extremely effective for a large selection of Android titles. Take back the power in your games. There are also non working fun apps in the Play Store. Remember that these don't work.
What Else Can SB Game Hacker Do?
It's not just game hacks, though. SB Game Hacker also includes a number of other helpful features that make it a must-have app for any Android gamer.  Have you ever raised an eyebrow at the permissions some games need in order to run? SB Game Hacker has privacy and security features that block certain games from accessing vulnerable parts of your phone while still allowing you to play freely. 
Have you ever been enjoying a game only to have your fun and momentum brought to a screeching halt by an ad? SB Game Hacker also has an Ad-Block function for those pesky in-game ads. 
Never allow privacy breaches or interruptions again.
With an SB Game Hacker mod, you can become unstoppable in Dead Cells, or gain an edge over your friends in online games like Clash of Clans. All you have to do is install and learn how to use the app.
Using SB Game Hacker
SB Game Hacker is definitely an advanced application, but it's not overly complicated to use. The app's interface is both interactive and multilayered, giving you plenty of information in a small area. It is a phone screen after all, so you want to maximize the amount of visible information. SB Game Hacker's engineers have made sure you can see all of the important data without too much scrolling.
To use SB Game Hacker, you'll first open the game you'd like to play, then open SB Game Hacker on top of that. Make sure both apps continue to run. Then, Using the refined interface, you'll navigate to the game that is being played, and there you will be able to modify many of the values that make up that game's experience. This might include health points, currency, and stamina, among other things. Changes made within SB Game Hacker are reflected in the game in real time, so you don't have to sit around and wait for your game to update.
Best of all, SB Game Hacker accomplishes all of this with minimal resources. It doesn't use too much of your device's memory or storage space, so there will always be plenty of performance to run your games as optimally as possible. What good is a game-hacking app if it brings your phone to its knees, and causes those frame rates to dip dangerously low? 
If you're using SB Game Hacker, this will never be a concern.
A New Era of Smartphone Gaming
With SB Game Hacker, the possibilities available to you are virtually endless. With support for popular games like Angry Birds and Clash of Clans along with an extensive list of other supported titles, SB Game Hacker might just usher in a new era for smartphone gaming. One where you can't be limited by the intentions of the developers, and instead take the power to alter, modify, and enjoy your favorite games into your very own hands. What could be better than that?
There might be other mobile game hacking applications on the market, but they can't match SB Game Hacker's ease of use or functionality. When you want to hack your Android games, there is really only one choice, and that is SB Game Hacker. Don't let silly limitations hold back your gaming experience.
Take Back Your Power.